Salobre Hotel's Offers in Gran Canaria
Discover the promotions of Hotel in Maspalomas
If you want to get away from it all and luxuriate in calm and serenity, choose from the carefully selected Salobre Hotel Resort & Serenity exclusive promotions and get ready to enjoy 5 star accommodation with special rates for all your getaways and holidays. Book now for the best price online on the Salobre Hotel Resort & Serenity official website.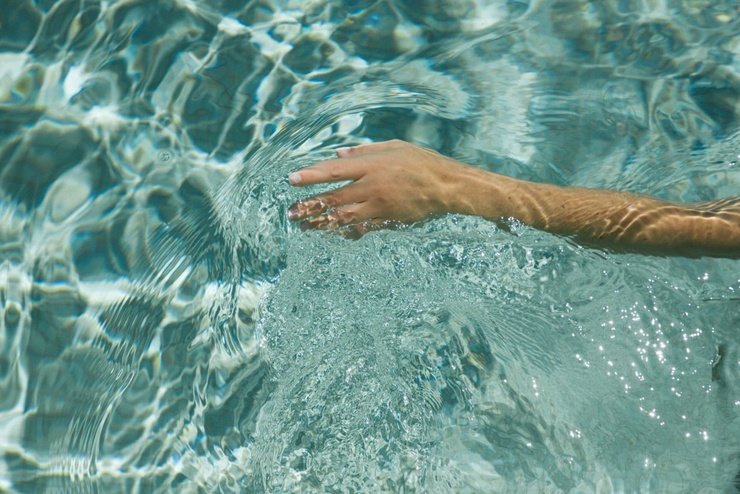 Salobre Experience
Enjoy the Salobre Experience! This is the best option to live Salobre just as it is. A bright room with views of the golf course and the mountains from the top of the hotel, round-trip ...
See more
From
€225
taxes included.
Summer & Serenity extended
To keep you in the summer flow, we have lowered prices by 15% for stays from 21/08 to 31/10/2022. And if you prefer to stay a little longer you will get an extra 10% discount ...
See more
From
€220
taxes included.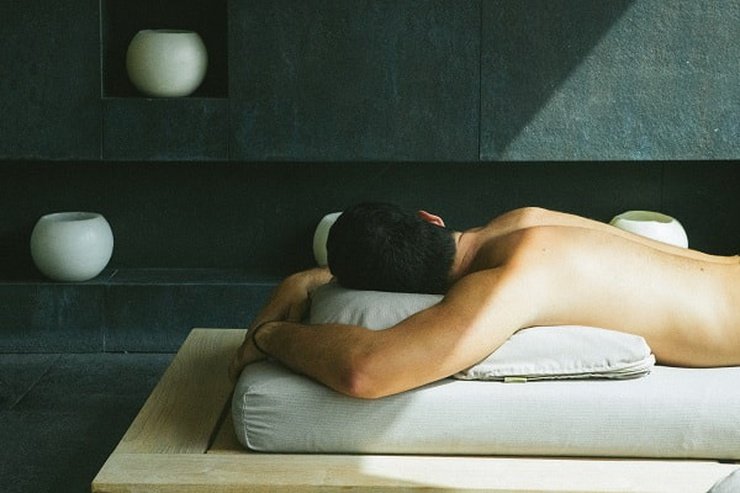 Wellness Special
Enjoy a wellness holiday leaving the daily hassles behind and pampering body and mind. The offer includes: - Accommodation in a Double Deluxe Room - Daily access to the Be Aloe Wellness Vitality Outdoor Pool
See more
From
€170
taxes included.